There's a little table at
The Alcove
in Los Feliz, toward the back, with little drawers where people stuff notes, usually written on the back of their receipt. One of my favorite things to do on a dreary day is set down there with a cup of coffee and go through them.
You'd be surprised how many of them are referendums on our public transportation.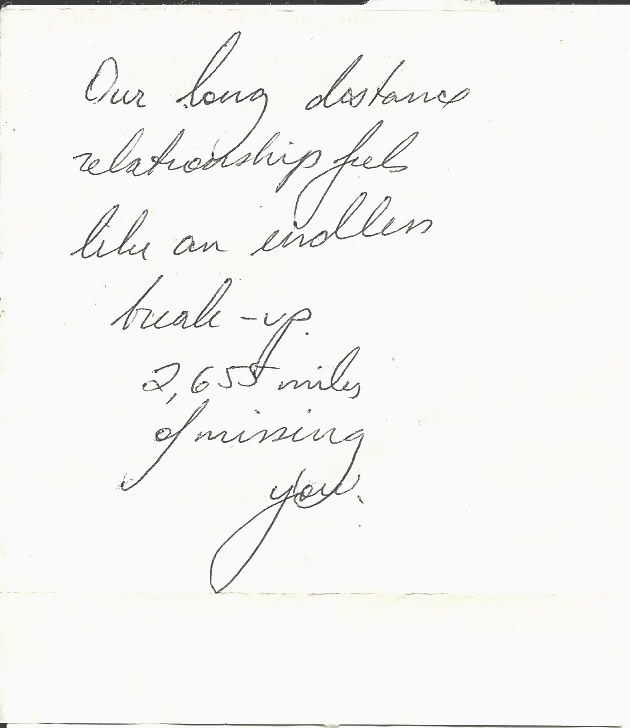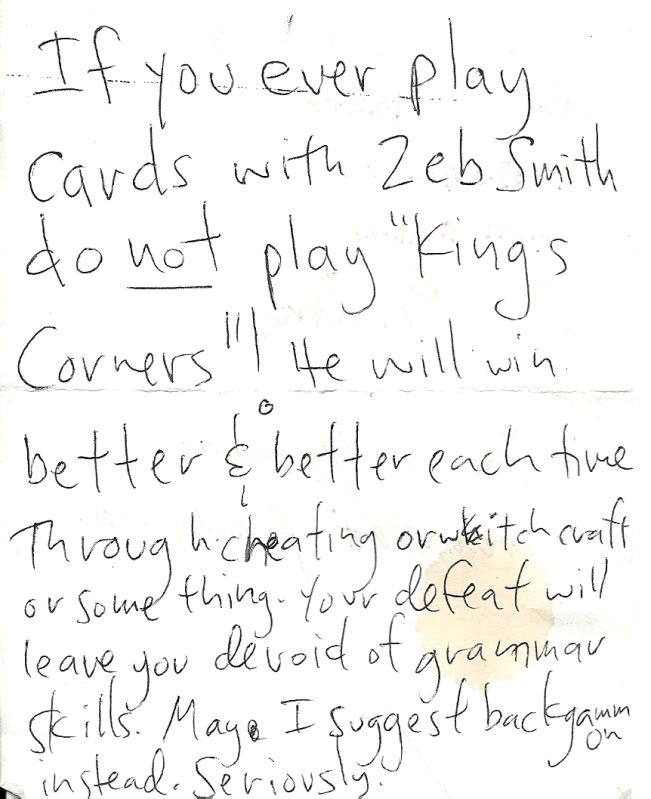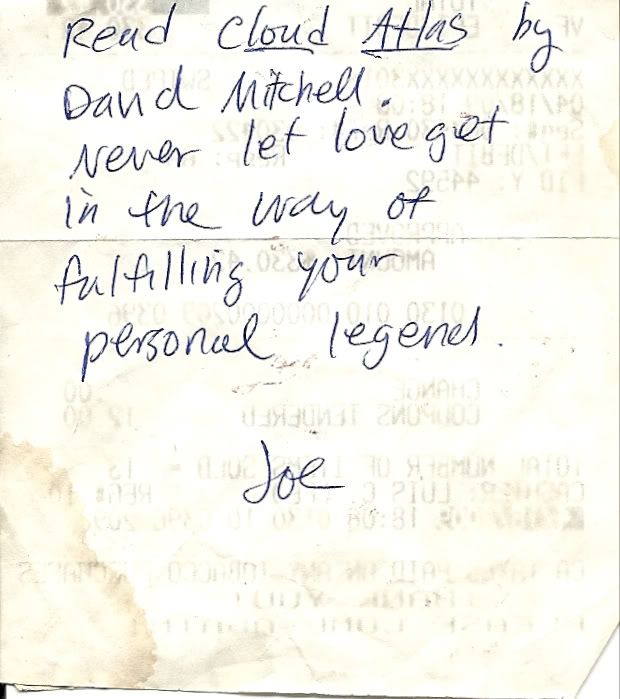 My favorite note of all time was a man's life story written on a seemingly endless roll of receipt paper. He mentions asking the cashier for it. Needless to say I can't scan/post it.